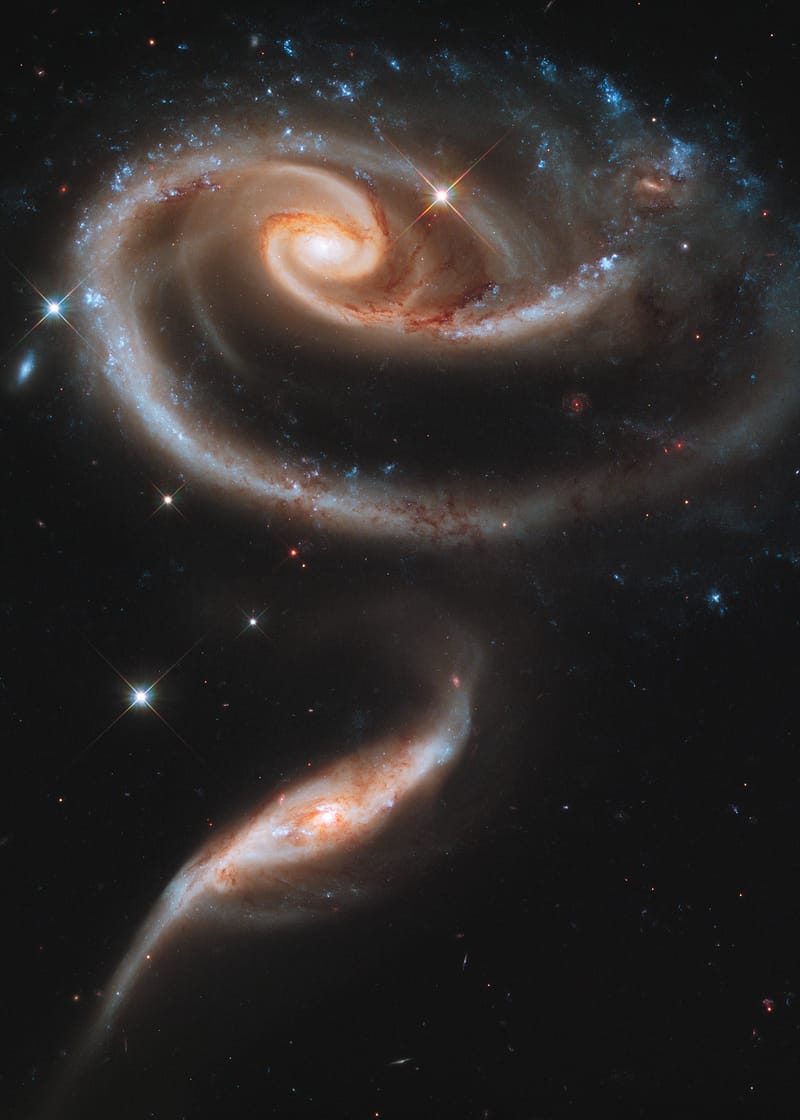 Attend a Committee Meeting!
The best way to get involved and know what is being planned behind the scenes is to attend a committee meeting. All meetings are open to parents and will be at the school. Meetings are the third Wednesday of each month from 6:30 pm - 8:00 pm, except as noted below:
Wednesday, November 15
Wednesday, December 20
Wednesday, January 17
Wednesday, February 21
Wednesday, March 14 (one week earlier due to Spring Break)
Wednesday, April 18
Wednesday, May 15 (one week earlier)
Wednesday, May 22 (if needed)
Individual Committee Meetings will be coordinated and shared by the committee lead. Please contact the committee lead for more information.