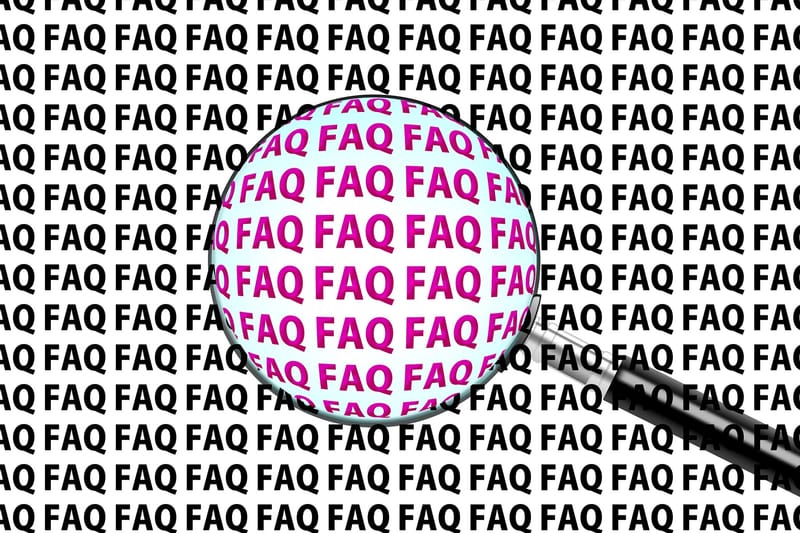 Frequently Asked Questions:
What is the Senior Party?
The Senior Party is a safe, fun, substance (and cell phone free) graduation celebration for seniors.
When is the Senior Party?
It well be held graduation night, May 31, 2018, from 9:30 pm to 6:00 am.
Why have a Senior Party?
To provide a safe, fun, and substance free alternative to graduation night partying.
What do students do at the Party?
There will be a professional photographer on hand the entire evening to capture students enjoying entertainment, games, prizes, food, and the ever popular casino boat cruise.
What about cell phones?
Students will be required to check-in the phone at check-in time and it will be returned at the end of the evening. It is the belief that all it will take is one phone to get lost or broken to put a damper on the evening. There will be a professional photographer for the ENTIRE evening and he can be used for group and individual photos by students. This policy has been in place for several years.
Students are also encouraged to leave phones with their parents after graduation ceremony in order to save time and be less hassle for everyone.
Can my student leave after check-in?
No. Students will be required to attend the entire evening and will not be allowed to leave.
Who sponsors the party?
It is organized and run by Senior Class parent volunteers and several Junior parents.
Who pays for the party?
The funds for the party are raised by selling reservations to the party and by personal and corporate donations.
What do reservations cost?
Costs and deadlines are posted on the "Tickets" page.
Is there a discount for early registration?
Yes, there is a $10 discount if tickets are purchased before Spring Break.
Why register early?
Registering early keeps the last minute "panic" away, and because the committee needs the funds to reserve entertainment and games for the party. In addition, you can save $10! Checks should be made to "SES Senior Blast."
How do I register and pay?
Download the Reservation Form that has been posted to the site on the "Content" page. Return the form, payment, as well as the Behavior Contract to the SES office. Checks should be made payable to "SES Senior Blast." Reservations can also be purchased at the senior party table at parent teacher conferences and will be available during select dates during lunches. (Watch for dates!)
Can I use FeePay?
No. The Senior All Night Party is not a district sanctioned event and must be paid for separately.
How can I get involved?
We are thrilled you want to be involved. Visit the "Volunteer" page for more information.